God's Jewel Women's Ministry Vision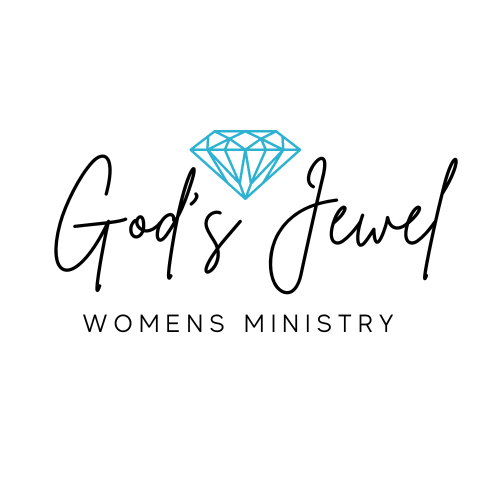 Our mission is to give encouragement that will enable women to be the best that they can be, first for God, then their family and community. It is our desire that they reach their full potential and not be restricted to the false expectations set by themselves, those around them, society or statistics.
Greetings From Gwen
On behalf of this ministry, I would like to thank all of you for your support. This conference for women promises to be one you will cherish for a life time. Continue to keep us in your prayers. Remember that love never fails. Love heals! Love encourages! Love strengthens! Love forgives! Love shares! Love is in the heart and God is the greatest love!